We help you
surf better, faster.
We help you
surf better, faster.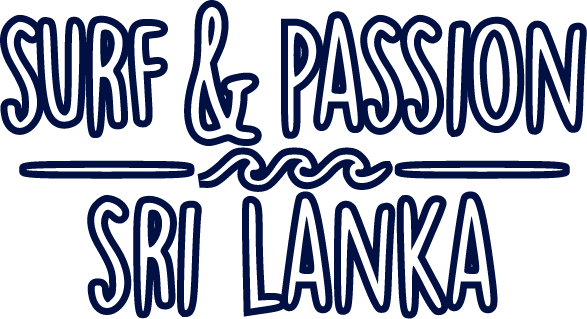 Wanna learn to surf ? You wanna explore tropical water and paradise beaches? Sri Lanka is the pearl of the Indian Ocean and shines with cultural diversity as well as a fascinating environment and animals.

We at Surf'N'Lanka live for surfing. We also live to teach you how to surf. Thanks to our many years of experience, we can guarantee surf courses for everybody's success. All this with the experience of Manju and his team who teach surfing on a certified ISA level.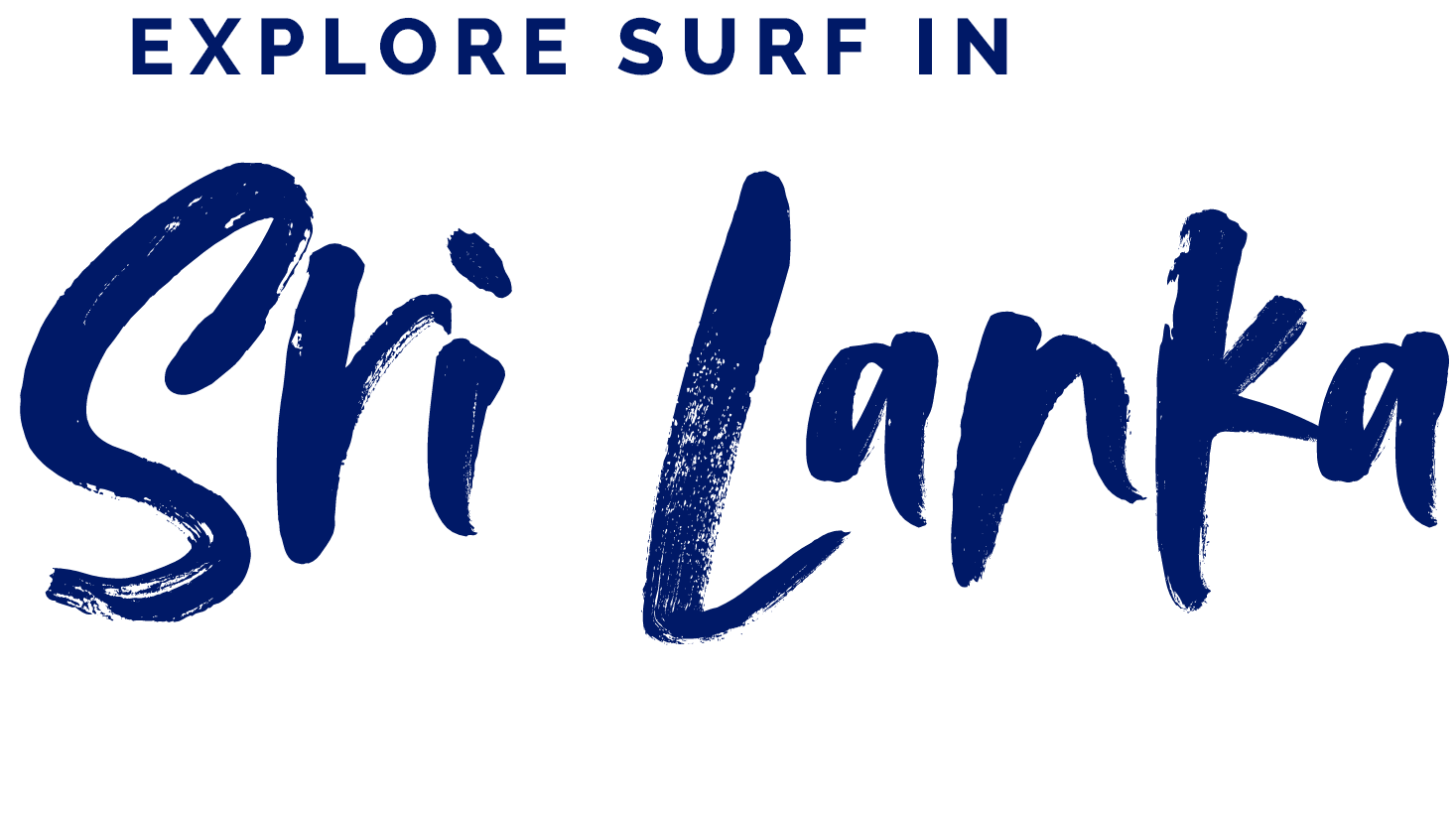 We at Surf'N'Lanka live for surfing. We also live to teach you how to surf. Thanks to our many years of experience, we can guarantee surf courses for everbodies success. All this with the experience of Manju and his team who teach surfing on a certified ISA level.

The guesthouse is located in the south of the island in the town of Weligama between Matara and Galle. Our surf school is only a stone's throw away from the sea and our rooms are modern equipped and offer just the right thing for your relaxed holiday. All this and much more we offer you for a fair price.

Whether it has been your lifelong dream to learn to surf in Sri Lanka, you want to improve your existing skills, or you'd like to push yourself to try your hand at an exciting sport for the first time, surfnlanka School can help achieve your goals.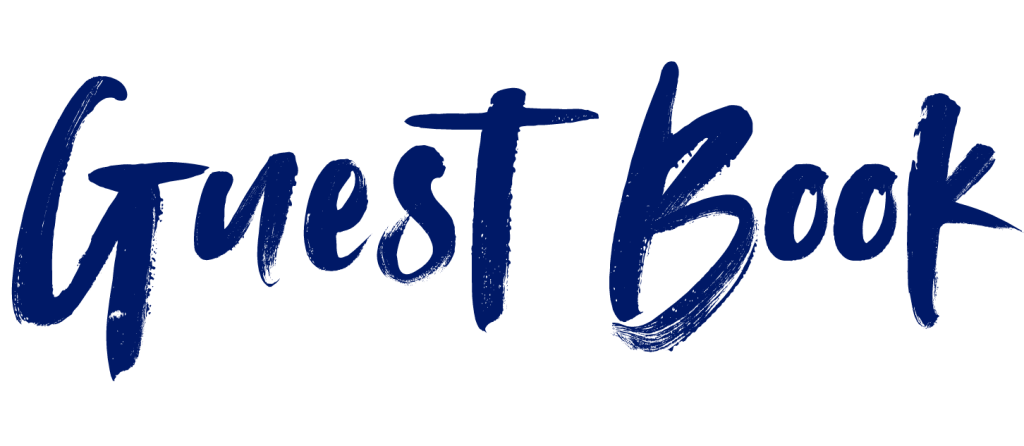 Sehr professionell [ISA Zertifizierung], erfahren, 1:1 Untericht, habe mich in 6 Tagen deutlich verbessert, Ich empfehle diese Schule sehr gerne weiter. Die Lehrer, ich hatte morgens1:1 und nachmittags 1:2 Unterricht, waren sehr professionell, erfahren, gehen auf jeden Schüler individuell ein. Die ISA Zertifizierung macht sich deutlich wenn auch Theorie sehr verständlich am Strand und praktisch im Wasser erklärt wird und auf persönliche Schwierigkeiten gleich mit Feedback reagiert wird. Dadurch klappte bei mir auch die Umsetzung besser. Ich fühlte mich immer sicher, habe innerhalb von 6 Tagen mich deutlich verbessert. Der Preis ist fast gleich wie in anderen Schulen, aber die Qualität ist deutlich besser!
BEST surfing instruction on Weligama Beach The best surfing instruction we have ever received! Our entire family (of different skill levels) took a lesson with Manju and Thushan on the 1st of January and it was the best gift/adventure we did! Not only did we have a ton of fun but we all were able to ride waves by the end and learned some very important techniques that will help us improve the next time we go. Manju the owner is a gifted instructor and is truly excited about teaching surfing which makes lessons with him very very fun! You leave feeling successful and excited at having accomplished something challenging. There are many options for surfing lesson on Weligama beach but I would strongly encourage EVERYONE to go to Surf'n Lanka. Manju was the first person to have a surf school here and he knows what he is doing. We plan to return as frequently as possible to keep up with our surfing skills. Can't wait to see you again friends!
The best surfing school The best place to start surfing! We're in love with the owner of the place and his team who made us enjoy every single minute of the lessons. Highly recommend!
Surfkurs für Beginner Ich habe an 2 Tagen Surfunterricht genommen und fühlte mich sofort bei Manju und seinem Team aufgehoben. Mir wurden als Beginner zuerst die Techniken erklärt, bevor wir ins Wasser sind.Übernachtet habe ich in seinem Guesthouse in einem Einzelzimmer mit Bad.Frühstück gab es von der Familie nach der Surfstunde.Ich möchte gerne wiederkommen um richtig surfen zu lernen. Die Pakete die angeboten werden sind preislich super. Vielen Dank an Thushan und Manju.
Ashan is the best surf instructor ever 10/10 !! Thanks to Ashan I improve my surfing skills. He gave me a lot of good advices (his excelent English helped a lot). I took few one to one lesson, this was the best investment in my surfing deweloped. I trully recomend Ashan as an instructor !!
Alles super!! Absolute Empfehlung!!! Super Surfschule!!! Mantju hat alles super erklärt und sich viel Zeit genommen!! Alles sehr unkompliziert und einfach geregelt! Wir können diese Surfschule nur empfehlen!!!
Wunderbarer Ort. Es war auch in der "Off-Season" ein toller Surf Urlaub Bin zum wiederholten Male als Gast bei Surf'n'Lanka. Kann es nur empfehlen. Strand und Surfspot direkt vor der Haustüre. Und Weligama läuft auch in der Nebensaison. Trotz Spritmangel, Stromabschaltungen und der politischen Lage im Land fühlte ich mich die ganze Zeit sehr sehr gut sicher aufgehoben. Aus der Küche gab es immer reichlich gutes Essen. Das Team und die Familie sind eben etwas besonderes in Weligama. Ist und bleibt mein Tipp!!
Séjour inoubliable Je suis arrivée chez Manju et sa famille et me suis sentie tellement bien que je suis restée 2 semainesJ avais un cours de surf le matin et un l après midi toujours trés bien passées qui m ont donné confiance et progressé , j ai pris un package chambre spacieuse avec balcon , cours de surf , petit déjeuner et dîner . Si vous avez besoin il y a toujours quelq un de la famille pour vous , j étais trés touchée d avoir un cadeau coquillage à mon départ .Vous pouvez y aller les yeux fermés le plus difficile sera d en partir .... Encore merci pour leur accueil et bienveillance
Wonderful Surf Staff & Lesson I had a 1.5 hour lesson with Ashan. The booking process with Manju was smooth and the lesson was a great time. It was my first go at surfing! Ashan is a lovely, patient and helpful instructor who gives great feedback to help you catch those waves and stay on the board longer. I briefly met Manju, the owner, who was very friendly and came to introduce himself. I highly recommend booking your surfing needs here! Every staff member was very friendly and welcoming. It has a great atmosphere as well as a great surfing experiencing.
Серфинг нужно попробовать хотя бы раз в жизни и лучше не откладывать до пенсии! Побывать на Шри-Ланке и не попробовать встать на доску, это плохой тон. Наш выбор пал на Surf'n Lanka, как на школу серфинга и место проживания. Мы путешествуем с двумя детьми - подростками, но даже нам взрослым захотелось попробовать прокатиться на волне. 1. Если будете договариваться о проживании и обучении пишите чуть раньше чем по приезду. Манжу, хозяин школы и главный инструктор отвечает на почту или WA вечером, так целый день на пляже. Мы намного нервничали что не получали ответ сразу, но не приняли во внимание что он занят на берегу и не носит с собой телефон.2. Он очень классно и доходчиво объясняет технику и следит за тем, как вы выполняете упражнения в воде. Очень понятный английский язык. 3. После трёх дней обучения дети встали на доски. Супруга тоже. У меня начало получаться. 4. В период нашего проживания два раза в день отключали эллектричество по всей Шри Ланке. В комнатах в первую ночь было довольно жарко. Позже акклиматизировались. Комнатах отдельные ванные. Москитные сетки, вентиляторы. Стоимость разумная. Завтраки яичница, тосты, масло, чай или кофе, и много фруктов. Нас это вполне устраивало. 5. Манжу очень весёлый и спокойный и конечно профессионал. Он занимается серфингом 20 лет.Если ещё раз доведётся приехать на Велигаму, однозначно начну с его школы.
Katrin Denmark I had such a great time in Weligama while I stayed at Surf N Lanka. It was a great accommodation, the food especially the breakfast was extraordinary (among other things fresh fruits almost unlimited) and I had excellent surf lessons. Manju is such a talented surfboarder and he is really good at teaching! His family is also very very nice and so helpful. I really loved staying there!
Loved the experience , loved the people , Loved the place , loved the SURFING , loved everything about you guys ! Can't wait until I get a chance to re visit and show my surfing skills off ? You guys made our experience magic and unforgettable . ? ? ?
At the end of our holiday got the tip to go surfing with Manju…unforgettable!!! He and his crew are so professional and the whole atmosphere is so warming, that this was the most memorable part of our Sri Lankan experience. Although I'm not such a daredevil, they got me into the (small) green waves in 2 days! We definitely loved everything at Surf'n Lanka…the dogs, the kids, the limejuice when I was in a hurry, the sunsets, the stories and sincerity of Manju and the enthousiasm of his friends and co-teachers.. Thank you guys and all the best for your future!!
Oh la la!Best teacher ever! Manju, thank you for introducing me my new passion -surfing! Manju is more than just a surf instructor – he is a warm-hearted man that deeply focuses on giving his students a serious surf course and a genuine experience in and on the sea.Everyone that read this: you Will be so glad to experience the Surf n lanka! Just go there – and thank yourself you took that chance!I definetely will come back as soon as posslible!
Hey Manju, thanks for the great time with you and your family . To get done what no surfinstructor before get managed, you make it happen that my girlfriend Mariya now can surf and what is more important "she loves to go surfing". Big thanks for that. You have a so nice place to stay and we really miss your "fresh coconut drink service" after surf ;.)
Surf'n Lanka is the best place to go in Weligama if you are surfing. Manju is a great surf teacher and guide, the boards are good and the beach break is just in front of the house. Breakfast and dinner are mostly traditional singhalese food and delicious every time. While the Weligama beach break is best for beginners and intermediates, there are a lot of breaks within a few minutes drive with a tuktuk which Manju organized for us. I was here for the second time and I am quite sure that this won't be my last visit.
Thanx for amazing 2 months! Great surf conditions, weather, accomodation, the best food on Sri Lanka and the best place to stay and chill with Manju and his great family! And a big bigthanx for the great surfing-hints from the best Sri Lanka surf instructor! I'll come back, for sure!
Thank you Manju for the great and nice holiday. ? We have enjoyed the holiday very well with you and your family. The familäre contact and the affectionate supply it is simply brilliant. ? And the catering is very tasty. Thanks for the really great time! I certainly come again. I can recommend everybody to visit manju and make there holiday ? You will not regret it. Manju´s place is the best one in Sri Lanka! Thank you my friend for all Best regards and the best wishes to your family and you from the cold Bavarian's country ?️